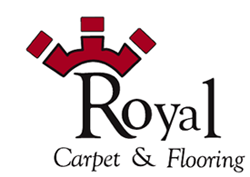 Gallery
Recent Projects
Click on the photo for a closer look. Click through larger photo to scroll through the entire album.
About Royal Carpet
Royal Carpet & Flooring is a family owned business located in Laguna Niguel, California, focused on bringing you the best selected products, excellent service at the most reasonable prices. With more than 10 years of experience in commercial and residential carpet and flooring installation... Read More
What we do
We do more than just floors! We also design and install Countertops, Backsplashes, Fireplaces, barbeques and more!
Carpet installation
Countertops & Cabinetry
Wood & Laminate Flooring
Bathroom, Kitchen, and Living Areas